Meet the Dream Beams: The cuddliest bed time best friend that glows in the dark!
Each Dream Beams has its own personality and unique way to glow, which makes them unique; collect all glow in the dark Dream Beams.
Shelly the sheep is tender and adorable. When everyone is ready to go to sleep, the flower on her head lights up, accompanying her dreams with its faint glow. Sofia is her best friend they collect flowers together.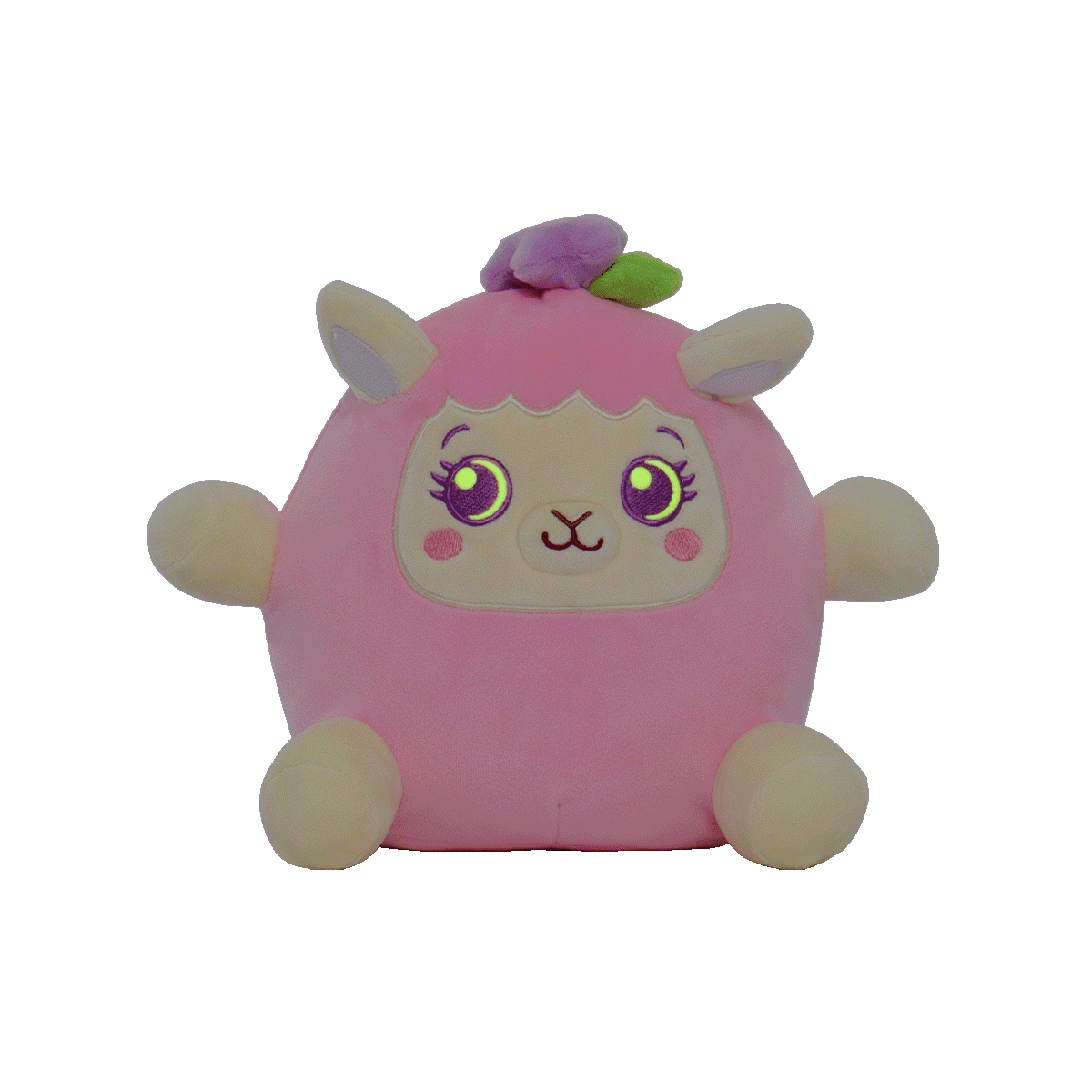 Product features:
All Dream beams live in Dream Beams world, a world full of colour, hope and happiness, with stunning scenery the Castle, Forest, Waterfall, Beach, Winterland
This soft and cuddly plush toy is a great bed time companion for children
Approximate Dimensions: 18cm x 16cm x 18 cm
Suitable from birth
material: 100% poliester
product dimensions (cm): width 18 x height 19 x length/depth 18
product weight after unpacking: 0.16kg
total weight of product with package: 0.19kg
EAN: 6922050200862