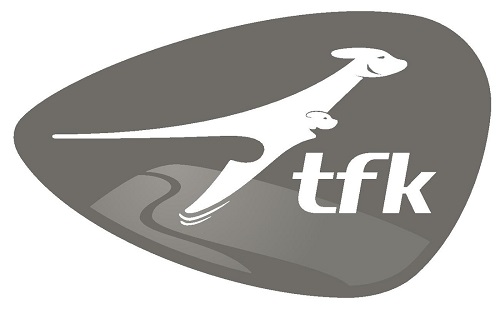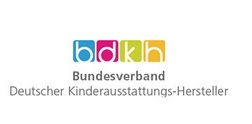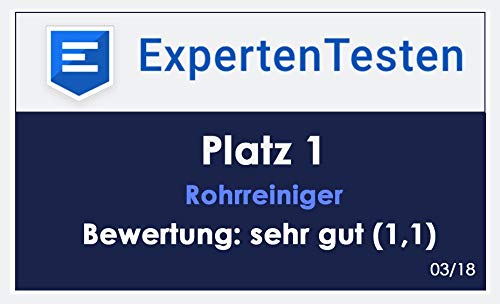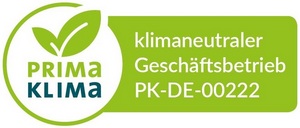 TWIN TRAIL2 TAP SHOE
add to cart
stock: on stock
delivery cost in Poland: FREE DELIVERY details »
delivery outside Poland: from 79 pln / EUR 20 details »
age: 6m+
child's weight: 0-45kg
colour: czarny
product dimensions (cm): width 77 x height 120 x length/depth 109
EAN: 4260484174154
DOMESTIC AND FOREIGN SHIPPING COST - PAYMENTS - WITHDRAWALS
Wodoodporne materiały wózków TFK

The lightweight for twins
Not everything is new, but what you see is consistently developed for your benefit. The lightweight among the sporty allrounders spoils you and your little ones with the maximum comfort and the versatility typical of TFK. 12" airchamber front wheel with extra suspension, improved rear wheel suspernsion and the patented folding mechanism "lighten" use enormously for you. Everything you expect from a buggy ... and even more.
"Airgo" seat
Breathable "Airgo" seat insert with extra head and shoulder pads - Baby ́s comfort zone.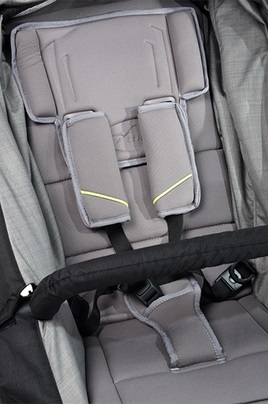 Hamulec ręczny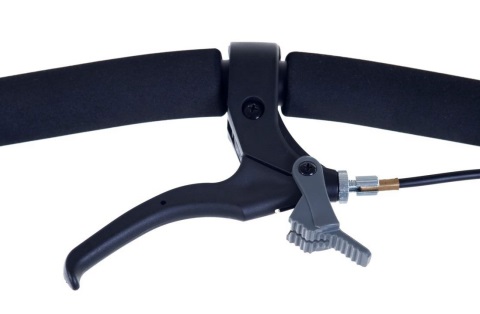 Large hood
You can extend the large hood so that your baby can sleep undisturbed.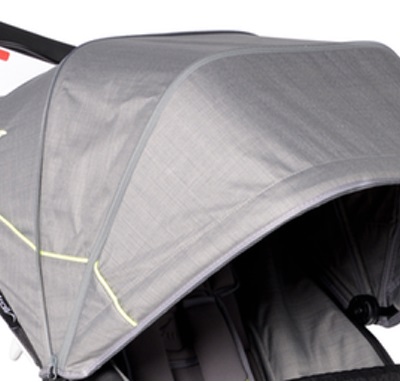 Integrated pocket
There is an integrated pocket in the hood for your odds and ends and even more.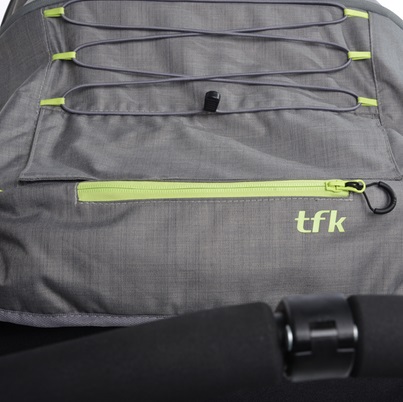 Weber disc brakes and solight ecco® cushion tyres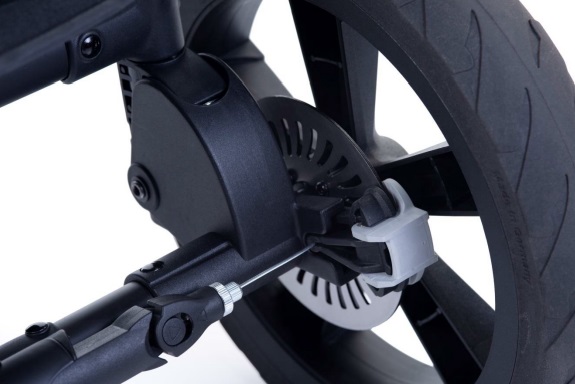 Arrive relaxed
Rough terrain or a shopping centre – you and your passenger arrive anywhere relaxed.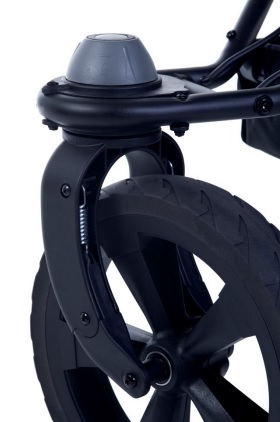 New footrest