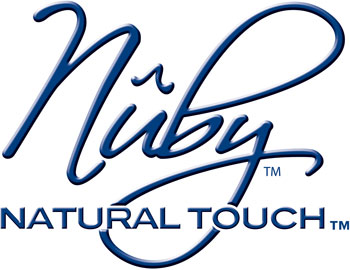 1P SURE GRIP BOWL
czekamy na dostawę
stock: waiting for delivery.
delivery cost in Poland: od 7 pln details »
delivery outside Poland: from 79 pln / EUR 20 details »
age: 6m+
colour: wielokolorowy
product weight after unpacking: 0.253kg
total weight of product with package: 0.3kg
EAN: 0048526052097
DOMESTIC AND FOREIGN SHIPPING COST - PAYMENTS - WITHDRAWALS
Uwaga! Ze względu na integrację systemu informatycznego mogą nastąpić opóźnienia w realizacji zamówień od 17.02 do 23.02.2020r.
Dołożymy jednak wszelkich starań, aby były realizowane na bieżąco.
The Sure Grip™ bowl with spoon is a feeding bowl that fits perfectly in the palm of each parents' hands. This allows you to feed your child in a fast, easy and dynamic way.
Features:
6m+
Dishwasher and microwave safe PP bowl
Non-slip base
Comfortable Easy Grip™ design to fit mother's hand
With angled starter PP spoon
Comes in 4 colors