BESAFE IZI GO ISOFIX BASE
add to cart
stock: on stock
delivery cost in Poland: FREE DELIVERY details »
delivery outside Poland: from 79 pln / EUR 20 details »
age approx.: 0-1y
child's weight approx.: 0-13kg
colour: czarny
product dimensions (cm): width 56 x height 13 x length/depth 36
product weight after unpacking: 6.1kg
total weight of product with package: 7.5kg
EAN: 7043485550014
DOMESTIC AND FOREIGN SHIPPING COST - PAYMENTS - WITHDRAWALS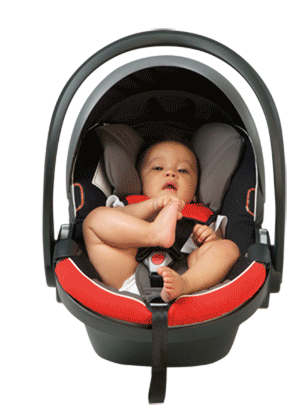 Instrukcja montażu - Baza ISOfix
Kampania społeczna przedem/ tyłem
A combination of heightened safety and easy installation make the BeSafe iZi Go with ISOfix the natural choice for safety-conscious parents. The BeSafe baby seat's ISOfix base involves a mechanical mounting, which is extremely secure and stable.
ISOfix arms can be angled to ensure the BeSafe baby car seat is correctly installed with all the various ISOfix fixing positions in cars.
The BeSafe iZi Go ISOfix has clear indicators that show when the fitting is secure.
The base also has an adjustable support leg suitable for all cars. The support leg absorbs the forces between the base and the floor of the car.
Functions
1. Easy installation in the car with 1 operation handle only
2. Compatible with all different isofix positions in vehicle seats
3. Easy release of the seat with 1 button at the front
4. Adjustable height of the floor support
5. Strong support of the seat
6. Isofix insert clips 2x (under the base)