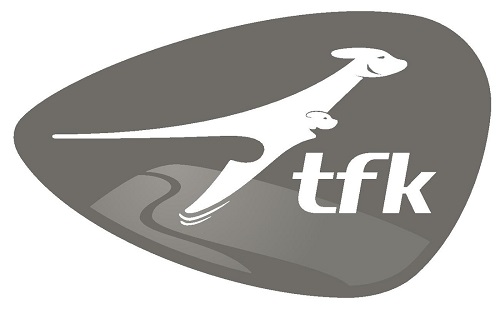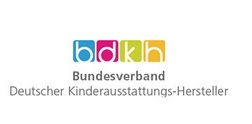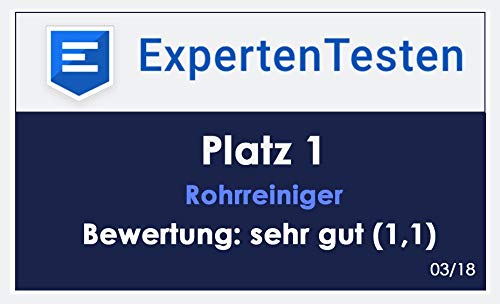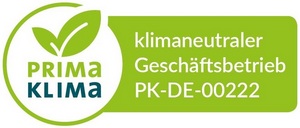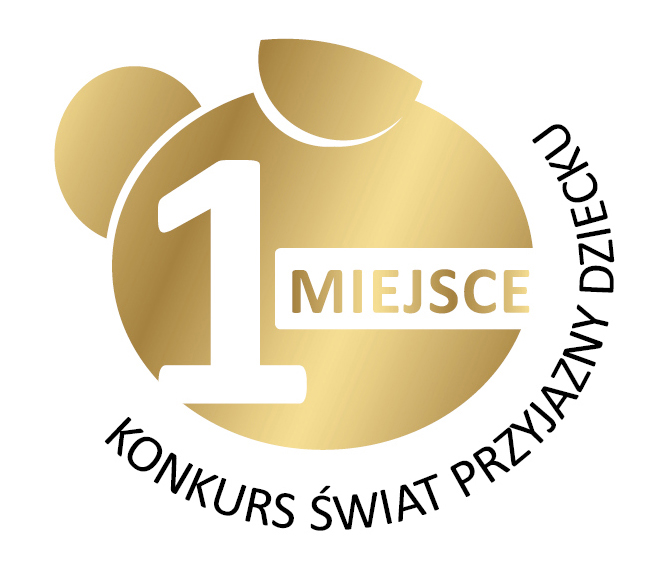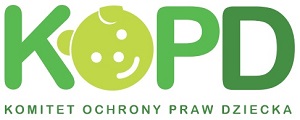 TWIN ADVENTURE2 QUIET SHADE
czekamy na dostawę
stock: waiting for delivery.
delivery cost in Poland: FREE DELIVERY details »
delivery outside Poland: from 79 pln / EUR 20 details »
age: 6m+
child's weight: 0-45kg
colour: szary
product dimensions (cm): width 74 x height 120 x length/depth 112
product weight after unpacking: 18.5kg
total weight of product with package: 23.76kg
EAN: 4260484174031
DOMESTIC AND FOREIGN SHIPPING COST - PAYMENTS - WITHDRAWALS
Wodoodporne materiały wózków TFK

The agile allrounder for twins
Looking for adventure? Then equip yourself with useful and reliable gear. The models in the Adventure range have been known as reliable and agile allrounders since the company was founded, and they won't let you down off the beaten track either. With this year's edition, a modernised version is available and looks forward to every kilometre over which it is able to support you in day to day parenting. Off you go.

"Airgo" seat
Breathable "Airgo" seat insert with extra head and shoulder pads wonderfully comfortable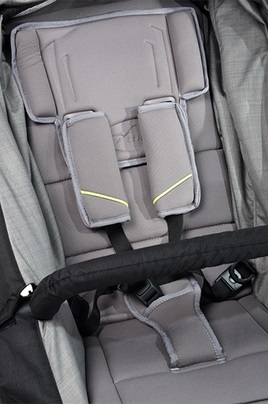 Hook
And once you have filled all of the stowage compart- ments with plenty of useful things, there is also a hook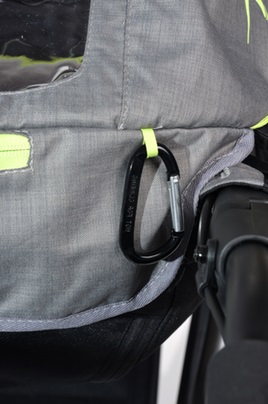 Schwalbe tyres
Quality pays off, which is why you ride across country on Schwalbe tyres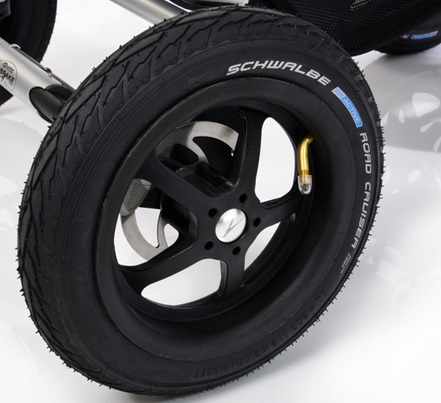 Patented running and parking brakes
With the patented running and parking brakes, you bring your precious cargo safely to a standstill.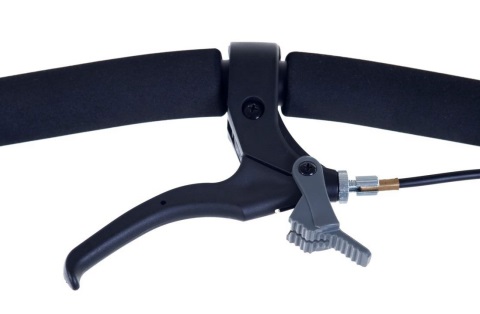 Integrated sunshield in the canopy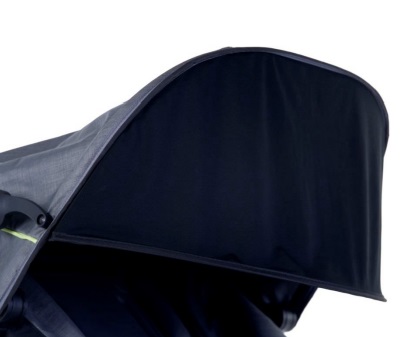 Improved rear wheel suspension