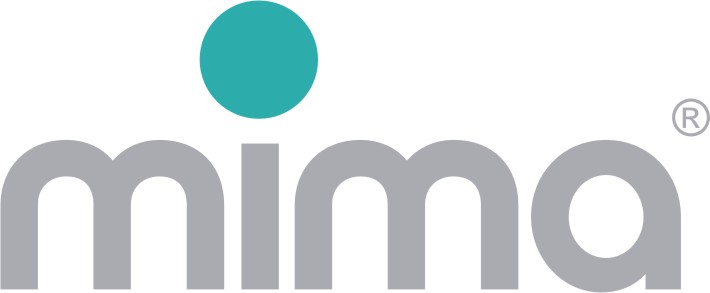 XARI SPORT XL SEAT + CONOPY
czekamy na dostawę
delivery cost in Poland: FREE DELIVERY details »
delivery outside Poland: from 79 pln / EUR 20 details »
stock: on stock
child's height: do 105cm
age: 6m+
child's weight: 0-17kg
colour: charcoal
EAN: 5060535941044
DOMESTIC AND FOREIGN SHIPPING COST - PAYMENTS - WITHDRAWALS
Xari Sport XL Seat
In you purchased a mima xari with the standard seat unit, don't forget taht you can also purchase the larger xari plus XL seat as a separate accessory, sholud you with to prolong the use of your pushchair or change the look.
Mima Xari Sport Stroller
Presenting the new xari sport, a mima xari with a sport seat offering higher levels of comfort for older or larger children while still maintaining the style and elegance of classic mima products. Sportier lines and more casual materials don't deviate from the fact that this product is still very much mima.
Much like the original xari seat, the xari sport can be parent or forward facing, has 3 recline positions, 2 height positions, a newly designed, adjustable footrest, a large canopy with UV protection and a roof window to keep a watchful eye on your little one at all times.
The xari sport, which does not include the carrycot inside, can be used from birth by purchasing the mima carrycot which has been specially adapted to attach onto the xari chassis with users of xari sport in mind.
Xari Sport can be folded with the seat attached (in an upright position and facing forwards).
Available in two elegant colours: Charcoal and Denim, with leatherette handlebar and bumper bar sleeves.
What you get:

Features:
Three seat recline angles
Two height settings to adjust the seat or carrycot
Perforated leatherette bumber bar sleeves
Extendable canopy
Peek-a-boo window
Large seat for taller children
Seat pad with a 5-point harness
Adjustable legrest

Seat weight: 3,99 kg