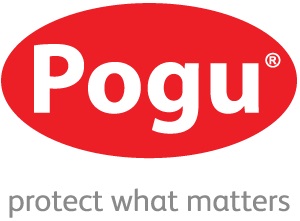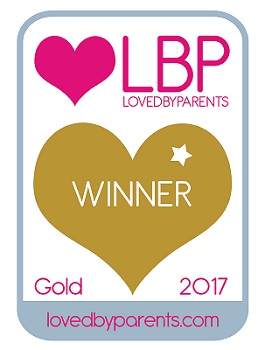 CHILDRENS REFLECTIVE ARMBAND SPACE ODYS
add to cart
stock: on stock
delivery cost in Poland: od 7 pln details »
delivery outside Poland: from 79 pln / EUR 20 details »
age: 0+
product dimensions (cm): width 31 x height 4.5 x length/depth 0.1
product weight after unpacking: 0.01kg
total weight of product with package: 0.045kg
EAN: 5060410100580
DOMESTIC AND FOREIGN SHIPPING COST - PAYMENTS - WITHDRAWALS
Uwaga! Ze względu na integrację systemu informatycznego mogą nastąpić opóźnienia w realizacji zamówień od 17.02 do 23.02.2020r.
Dołożymy jednak wszelkich starań, aby były realizowane na bieżąco.
The one size adjustable reflective armband is the ideal safety accessory to protect what matters. Available in 2 designs: Space Odyssey and Ocean Reef. The 3M ScotchliteTM technology used in the armband reflects over 200m in low light conditions. The VelcroTM fastening makes the armband quick and easy to use.
Product Detail
2 design options: Space Odyssey/Ocean Reef

Reflective design element: 125x35mm/4.9×1.3"

Foam lined for extra comfort

Adjustable elasticated VelcroTM closure

Discreet ID tag

Reflects over 200m in low light conditions

Retro-reflective 3MTM construction

Reflective wet or dry