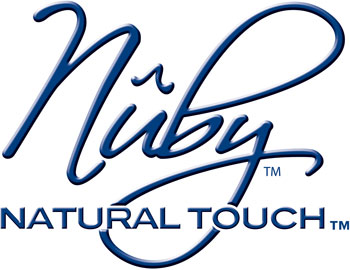 2P MEDIUM FLOW REPLACEMENT NIPPLE TO1192
18,99 pln
stock: waiting for delivery.
delivery cost in Poland: od 7 pln details »
delivery outside Poland: from 79 pln / EUR 20 details »
age: 3m+
material: silikon
product dimensions (cm): width 3.8 x height 3.8 x length/depth 3.8
product weight after unpacking: 0.012kg
total weight of product with package: 0.025kg
EAN: 5414959029671
DOMESTIC AND FOREIGN SHIPPING COST - PAYMENTS - WITHDRAWALS
The new Breast Size Nipples are designed to make breast-feeding and bottle feeding work better together. By mimicking the natural shape, feel, and function of a mother's breast, the Breast Size Nipples help to ease the transition from breast-feeding to bottle feeding. They feature a soft natural shape that gently flexes and elongates, allowing the baby to easily position the nipple at the correct angle for feeding. In addition, the Breast Size Nipples also feature valves in the base of the nipple which help prevent colic, and soft nubs on the nipple's surface to massage a soothe sore gums.
2 pack
0+ months
Medium Flow
Soft Silicone
Anti-Colic valves
BPA Free